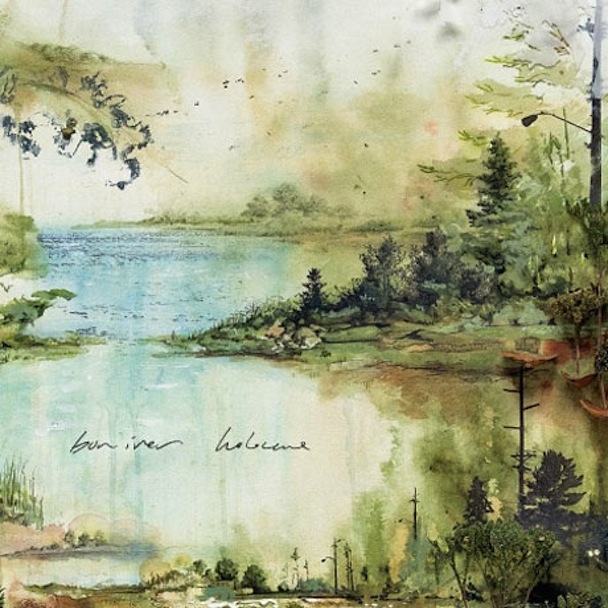 Yeah, we said "mindless." But in a good way. Sometimes you just need the most dance-friendly sections of your favorite pop songs unceremoniously smushed together. A mashup here, a remix there… sure, it lacks a concrete identity, but it makes you shake your ass and forget the work week just started… which is what really counts on a Monday night.
We love Kap Slap. Of course we're beginning with this one. HOWEVER! Kap Slap you better not get too used to this dubstep sound (thankfully brief in this one) or you'll fall all the way off our list. I know Skrillex is your bro now, but don't get any ideas. You don't need to market yourself to angsty teens looking for a less hardcore alternative to metal.
Avicii's Epic Hangover (Kap Slap Bootleg) by Kap Slap
Diplo's putting out two remixes of his booty-shaking Girl-Ima-Sex-U-Up ballad "Climax" with Usher – that he already produced. Very meta, Diplo.
Usher – Climax (diplo bouncier climactic Remix) by diplo
USHER – Climax (flosstradamus and diplo remix) by diplo
This didn't particularly stand out until its inclusion of the disco version of "Heaven." Then it got good. Also, it's called "B#tch City."
R3HAB vs 3LAU – B#tch City (3LAU Bootleg) by 3LAU
Remember Bon Iver? Remember how his latest, more electronically produced album was like a wet dream for remix artists and there were so many you kind of just gave up? There was a lull, for a while, then this hit the scene. Thanks, Aerial Noise, for alerting us to this surprisingly solid take on "Holocene." It's not dance friendly – nor is it mindless – but we thought we'd throw it in as a bonus.