Archive for the 'onra' tag
Beatmaker Onra shared some unreleased love today, free for download. The Frenchman (who has a flawless arsenal, I must say) leaked "Second Chance" today and those who have heard it seem to approve. There is something special about "unreleased" tracks that just draws people in. Perhaps it's the exclusivity, or the curiosity about exactly why the track is unreleased. Whatever the case, this track is solid. Onra delivers a mid-tempo, 80's New Wave/R&B. The groovy bass and synths will have you believe the track is actually from decades ago. Just listen for yourself! Now, if only he could mix in some old timey piano sounds, perhaps from one from the plethora of used pianos Los Angeles ways, then it would sound even more benchmark.
Onra brings the fab funk once again in his latest remix. The throwback works for easy listening, hitting the discoteque, and getting the nasty on. If only it was a little longer…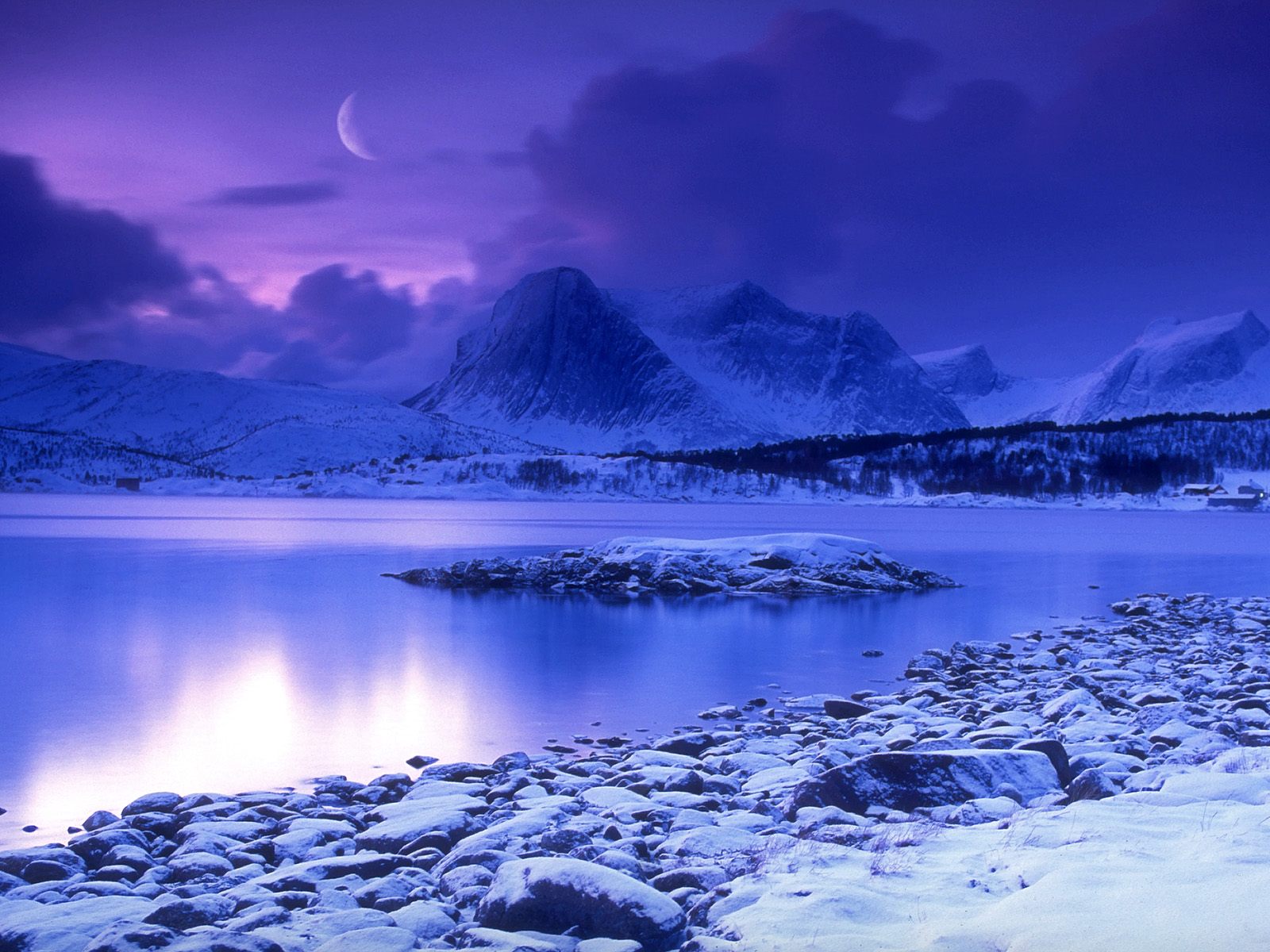 This playlist is for that chill in the air you're feeling right now, made entirely of electronic tracks released in the past few days. Sometimes you just need to zone out and watch the last leaves blow away.
It's not really that electro, but Copycat's re-edit of Bill Withers' "Lovely Day" puts you in the right state of mind, and has just enough sheen to ease you into the next tracks. Give it a minute or so to warm up – this one takes its time, starting spare, but is worth the wait.
Bill Withers – Lovely Day (COPYCAT'S Slight Re-edit) by COPYCAT
I guess an Orientalist introduction is only appropriate for a song titled "A New Dynasty." Big, jazzy, trip-hop feel on this one.
Lemongrass's "Rendez-Vous" blends jazz and house seamlessly. A great groove plus some nice embellishments in the strings. This one manages to create a genuine lounge sound without being boring. Thanks to DJ Nodj for the heads-up.
Audio clip: Adobe Flash Player (version 9 or above) is required to play this audio clip. Download the latest version here. You also need to have JavaScript enabled in your browser.
This one gets it going. I just got alerted to Jesse Rose's remix of Yolanda Be Cool and Crystal Water's "Le Bump." A lot of riffing on a fun bass bump.
Yolanda Be Cool – Le Bump feat. Crystal Waters (Jesse Rose Remix) – YBC Music by jesseroseofficial
Stickybud's "West Coast Bass Killer" really brings the funk, with just a touch – a touch – of wobble. I feel like I'm listening to a Run DMC bass line here.
Stickybuds – West Coast Bass Killer (Free DL on Facebook page) by Stickybuds~
Kriss Kross's "Jump" continues the up-kick. Simple structure, British shout-out rap, head-shaking Jock Jams backbeat, and a catchy wobble that doesn't sound like noise.
Kriss Kross- Jump (TBMA Moomboot Relick) (PLAY ME FREEBIE) by Play Me Records
I can't decide whether Louis La Roche's "Los Angeles" is mindless or addictive. I have to keep reminding myself that the two are not mutually exclusive. It would be nice to have some variety on this one, but… it would be nice to have a lot of things. I'm not one to talk, having played it four times in the past hour.
Louis La Roche – Los Angeles by louislaroche
We'll end with something downtempo. Synkro's remix of The XX's "Night Time" has a more ambient feel, buoyed by a melancholy vocal and an echoing guitar line.